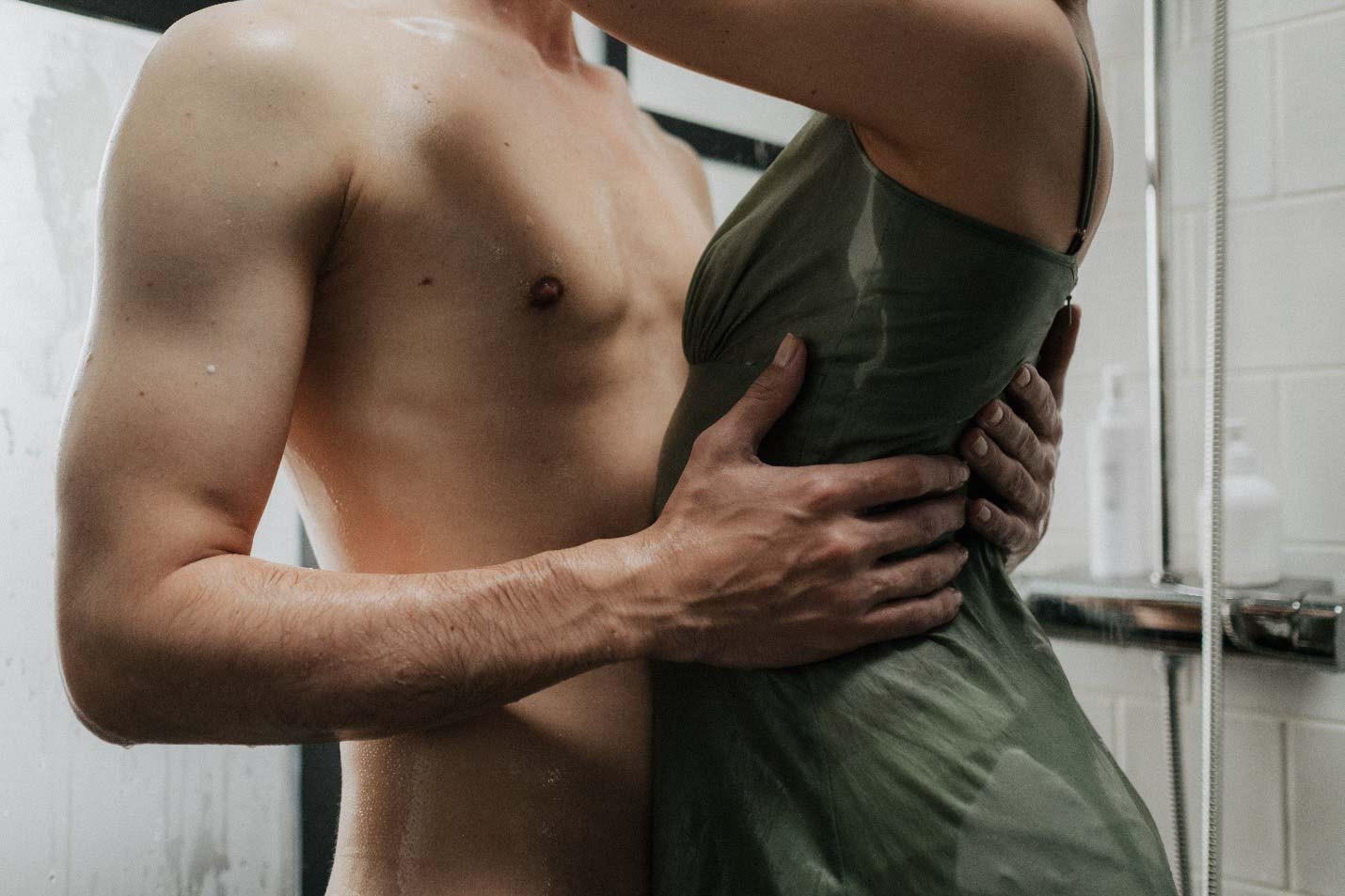 September 16, 2022
How to experience your sexual fantasies with an escort?
(cotton bra / Pexels.com)
Sexual fantasy is a topic that can spark many complicated feelings. Sexual fantasy is about the power of thought and the ability to conjure clear imagery of one's sexual desires.
Many things could inspire your fantasies: hearing another person talk about their fantasies, books you read, songs you listen to, or things you see. It is simple to become convinced that your innermost ideas are weird.
A study suggests that those who have sexual fantasies may feel less anxiety and more confidence. However, even your most forbidden fantasies may be normal and healthy. Integral to the possibility of several sexual fantasies is that they are transgressive.
They disrupt the norms of society and are, in many ways, not what somebody would want to try out.
Finding someone who can assist you in bringing your sexual fantasies to reality is quite challenging. You may be scared to tell your partner about this or that your partner may not get it.
One of the benefits of hiring an escort is that you can experiment with fantasies without hesitation or judgment, just pure pleasurable moments.
There are some common sexual fantasies they probably have experienced, and if yours is new to them, they are eager to try it.
COMMON SEXUAL FANTASIES YOU CAN TRY WITH AN ESCORT
BDSM
BDSM scenarios are a popular desire among escort clients. Both new and seasoned lovers will find plenty of alternatives in the kinky playground that is BDSM play. For instance, BDSM may involve different activities, from bondage, role-playing, rough sex, or even a Sub-Dom situation.
Fortunately, Megans Models escorts can satisfy this fantasy and encourage you to join in on the pleasure. If you have a BDSM fetish, do your homework to choose the best escort for you.
Threesomes
This is also known as two-girl fantasy. A threesome with two stunning escorts sounds like a sexual fantasy come true. Hiring an escort guarantees you will be spoiled with affection, don't limit your experience then.
Assuming you want to be loved, dazzled, or spoiled the entire evening, why not twofold that pleasure and request perhaps Megans Models' help of a two-girl escort date? In your first encounter with a threesome, experience is something you need to consider.
It could be thrilling to see oneself getting aroused by two women. However, when the time comes, you might be nervous.
Escorts are professionals who can make you feel comfortable.
Role-play
The taking on of another identity occurs in role-play. Role-play is when two or more people take on the persona of different people to bring their sexual fantasies to life.
For example, you could take on the persona of a teacher-student, a police criminal, a nurse-patient, or act like a boss and an employee.
An escort is an experienced professional who could assist you in tapping into your sexual fantasies. You can incorporate costumes and music in the background to set the mood and the scene with an escort.
She can also explain your role to you from a different point of view and more sexual fantasy ideas.
Cuckolding
The type of sexual gratification that involves watching or listening to one's sexual partner having sex with another person is called Cuckolding. Women fantasize about exhibitionist cuckolding, which involves enjoying being watched by their partners.
One of the ways to strengthen communication in a relationship is cuckolding. It opens room for honesty between partners about what they want and enjoy. So, hire an escort and save your relationship!
Rough Sex
Rough sex is a sexual activity that is forceful or fairly vicious. Although, it is not intrinsically harmful or dangerous. It can involve tying up your sexual partner or escort, punishing, or different ways of behaving with profound traps.
These activities are what make rough sex pleasurable and passionate sex. As a form of BDSM, you will enjoy yourself to the fullest by trying it with an escort. An escort will not judge you; that alone is enough to boost your sexual confidence.
Whichever form your sexual fantasy takes, always try to err on the side of safety. Always seek enthusiastic consent, wear protection, and practice aftercare.
Getting together with an escort does not mean you should ignore these.
What are your favorite fantasies you'd like to try with an escort? Megans Models can provide you with professional escorts that will bring your fantasies to reality.
As an adventurous gentleman, let our escorts deliver the best experience to you with their charming and naughty sexuality skills.