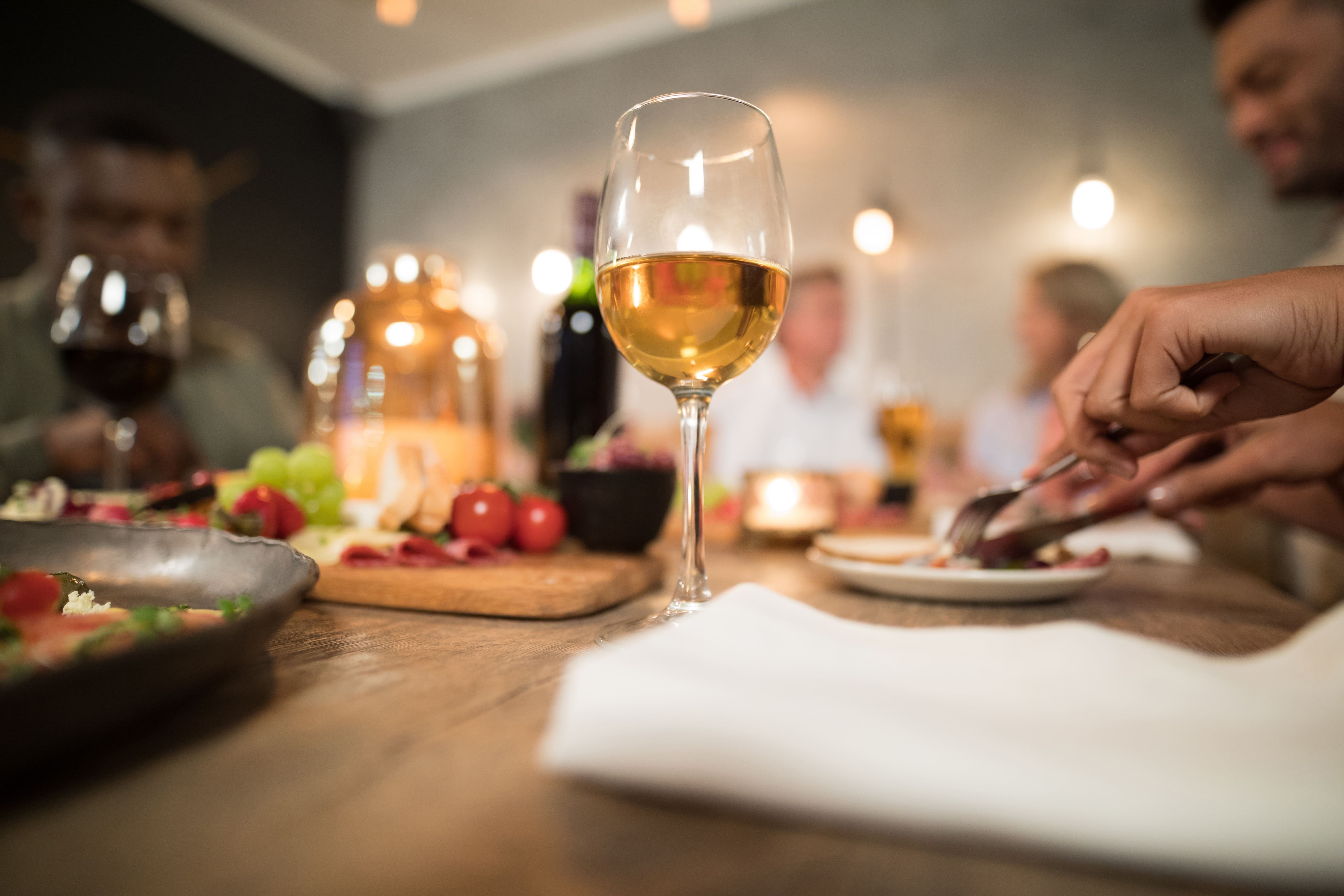 July 27, 2023
Your Escort Date Success Guide: How to Prepare for the Big Day
Congratulations on taking the plunge and securing a date with one of Megans Models' exquisite ladies! Whether you've opted for a VIP escort in London, a vivacious party girl in Marbella to dance the night away with, or a charming travel companion to join you on your globe-trotting journey, one thing's certain – you're in for an extraordinary experience like no other!
However, before you embark on this thrilling journey of luxury companionship, let's make sure you're well-prepared for the big day. After all, creating a memorable encounter with an international VIP escort is not just about the destination; it's about the journey too.
So, let's dive into our Escort Date Success Guide and discover how to set the stage for a luxurious rendezvous.
Communication is Key
Like any successful relationship, establishing a connection with your date starts with open, clear, and steady communication. So, from the moment you pick up the phone and reach out to Megans Models, be polite and respectful! Sharing your preferences and desires openly with our team ensures your date is tailored to perfection, making your exclusive encounter a dream come true.
When the much-anticipated moment does arrive, remember; clear communication is the key to creating an instant connection and a memorable experience. So, engage in light-hearted banter, share a few jokes, and let laughter weave its magic – it's a fantastic icebreaker! After all, nothing brings two people closer than a shared sense of humour.
Pro Tip: Don't be afraid to express your appreciation for your date's beauty and charisma – after all, who doesn't love a heartfelt compliment?
Dress to Impress
They say first impressions matter, and we at Megans Models couldn't agree more! When it comes to a luxurious date, your attire can set the tone for an evening of enchantment, so always dress to impress when meeting an elite international escort!
Choose an outfit that not only complements your style but also shows your date that you've put effort into looking your best. And remember, a touch of class never goes out of fashion, so why not introduce a tailored suit to the mix? If you need some inspiration, take a gander at Carl Nave's lookbook for the latest designs in men's fashion.
Pro Tip: While dressing to impress is important, it's equally crucial to feel comfortable and at ease in what you wear. Confidence is undeniably attractive, so choose an outfit that makes you feel like the best version of yourself.
Location, Location, Location
Ah, the age-old question: where should the magic happen? Well, the answer really is quite simple - wherever you both feel most comfortable!
If you're meeting an elite Paris GFE escort for a romantic dinner, why not go all out and treat her to a five-star restaurant? If it's an Amsterdam party girl you've booked, consider taking her to a high-end cocktail bar or an exclusive club? The international locations our VIP escorts cover are brimming with luxury establishments, so you'll always be spoilt for choice.
Pro Tip: Once the date draws to a close, why not carry on the fun at a luxury retreat? We have some helpful guides on the best escort-friendly hotels in Antwerp, Amsterdam, Berlin, Hamburg, and more, so go ahead and give them a read.
The Art of Gift-Giving
Want to leave a lasting impression on your elite companion? What better way to show your admiration than with a thoughtful gift? It doesn't have to be extravagant or make a dent in your wallet; it's the gesture that counts.
Flowers, chocolates, or a small trinket - all can convey your appreciation and set the mood for an enchanting date. After all, what's a luxurious date without a touch of romance? Click here to read a list of 55 unique and romantic gift ideas that are sure to please your special lady.
Mindful Manners
Manners maketh man - it's a saying as old as time, and one that holds true in the world of elite companionship. So, always treat your luxurious date with the respect and courtesy she deserves, from the first greeting all the way through to the farewell.
Small gestures like opening doors, pulling out chairs, and maintaining eye contact go a long way in creating a connection, and most importantly, don't forget to compliment your date! She'll undoubtedly appreciate your sweet words and the effort you put into making her feel special.
However, as with all good things, moderation is key. While showering her with compliments is endearing, know when to rein it in and strike a balance. An overload of such kind words may come across as insincere, and that is definitely the last thing you want!
Pro Tip: Be authentic in your interactions. When you're genuine and honest, it allows both of you to connect on a deeper level, while fostering an environment of trust and comfort.
Now You're Ready…
Well, well, it looks like you're all set to embark on an adventure of a lifetime with a high-class escort. Remember, every encounter is unique, and while we've provided you with some tips and tricks to ease your journey, the most crucial ingredient is to be yourself and enjoy every moment. So, go get ready, have fun, and let the magic unfold with your elite companion.
To book one of our deluxe ladies, please complete our online booking form, or give us a call on +447404249226.
For those of you looking for a travel companion abroad, be sure to read our blog on How to Prepare for your International Escort Booking. We also have a blog focused solely on Date Night Ideas for those travelling worldwide, so go ahead and give it a read.