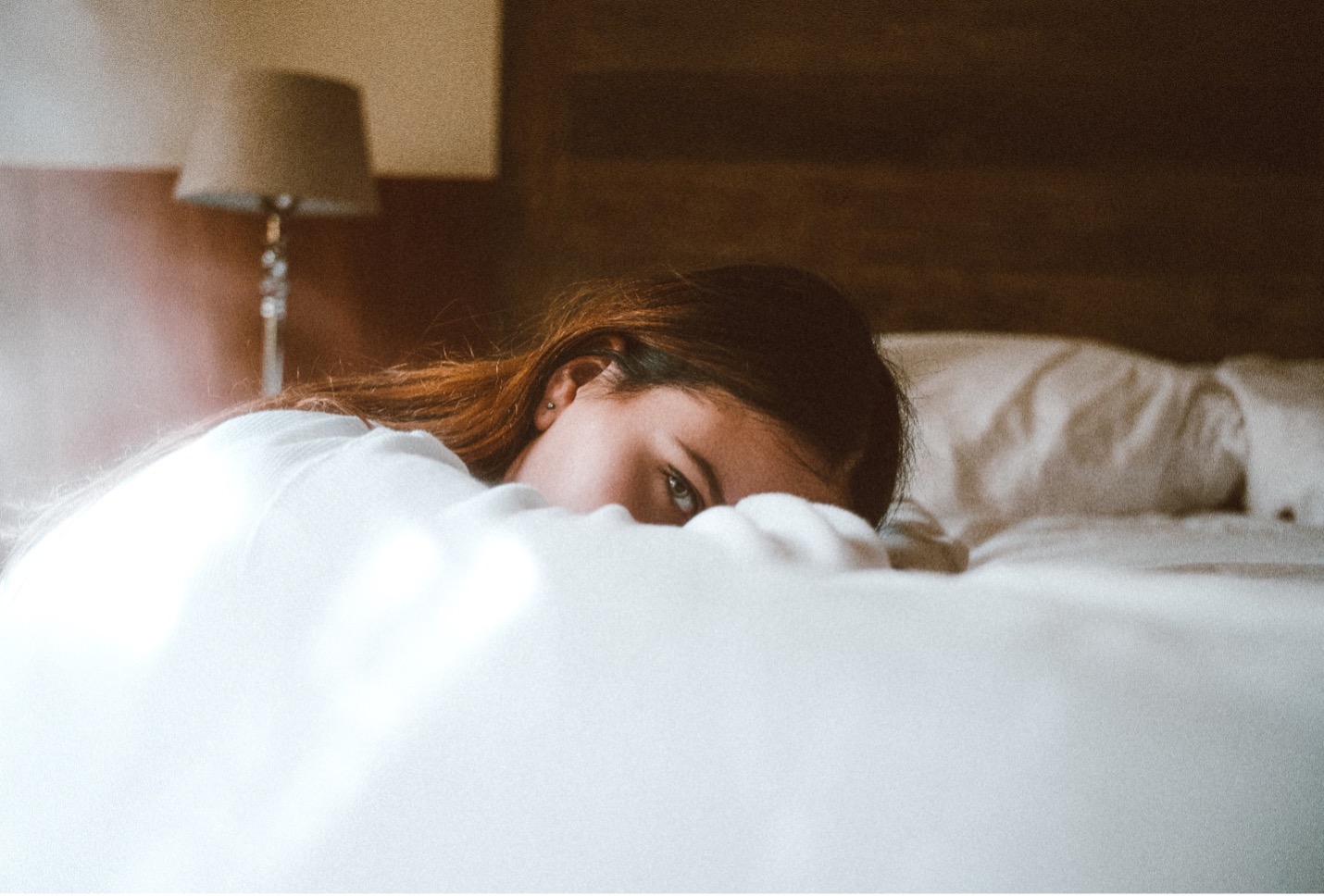 November 10, 2022
How to select and meet an escort
Are you getting ready to meet an escort for the first time? Hey, there's a first time for everything, so don't be shy. And there's no need to be nervous. Especially if you're meeting with professional London escorts, who know how to show first-timers a lovely time.
Maybe you are feeling excited to finally hold another in your arms after so long, or maybe you're just bored and want some fun for the night! No shame in that.
No matter what your reason is, you'll want to be prepared. Here's a guide on how to select the perfect escort in London for you and how to meet up with her or him in person:
What is an escort?
An escort is a professional companion who works either for an escort agency or solo. You can find escorts in London of just about all kinds, but usually, the most professional escorts work for a reputable and high-quality agency like Megans Models. Some escorts specialize in intimacy and sex work while others offer companionship for even or dates. Most classy escorts in London will offer their clients both.
Some London escorts come from all parts of the world—in other words, there are plenty of options, and it's not hard to find one who meets your criteria.
Step 1: Choose the right London escort for you
At Megans Models, you can search for escorts in London by age, height, hair color, body type, ethnicity... and basically whatever you're into! Look through the model list and choose a woman that not only catches your eye but also excites you. That's a sure way of knowing that you'll chemistry when you're on your date.
Do you prefer blonde escorts? Some say they have more fun, but you would be mistaken not to look through Megans Models options for brunette escorts as well!
Once you've chosen your model, it's time to book a date.
Step 2: Book your escort
When booking through Megans Models high-class escort agency, all you'll need to do is select your model of choice from the drop-down menu and enter some required information. You'll be asked to provide your name, email address, and any special requirements for your date.
If you need a travel companion, that can be arranged. If you want your model to dress in a certain way, that can also be arranged. If you prefer a model with a special talent or kink, simply ask the escort agency, and they can make suggestions.
From there, you'll be contacted by the escort agency where you can choose all the details you desire. Things like when, where, and for how long you'll be needing services from escorts in London will be arranged.
It's worth noting that top agencies like ours never disclose our clients' information and pride ourselves in our discrete and professional way of providing elite & world-class companionship and fun.
Step 3: Understand what you can expect when meeting London escorts
When you meet London escorts, whether it's at a luxury hotel, a private residence, or a dinner party, you should always be on time. The best escort agencies will be sure that their models are punctual and professional, so the same should go for clients. When greeting your model for the first time, you may feel a bit nervous, but remember to breathe, appreciate her beauty and remember that she is there for you in any way you need.
You can choose to make polite conversation or even say nothing at all if that's your thing. Above all else, just treat your escort like any human, with respect and kindness.
What do London escorts do?
Our professional London escorts are capable of satisfying nearly any desire. They know how to please men and women and are more than willing to try different fantasies and have fun with you.
High-class escorts can also be more casual and friendly if that's what you're needing. Sometimes, you just need a beautiful and smiling face by your side. Escorts can do that for you as well. One of the most popular services offered by escorts in the London area is a travel partner. Who wants to arrive on an island in the sun without a gorgeous and curvy bikini-clad model by their side?
Long story short, your escort is there for you, and if you ask her, she will likely be willing to do anything you wish.