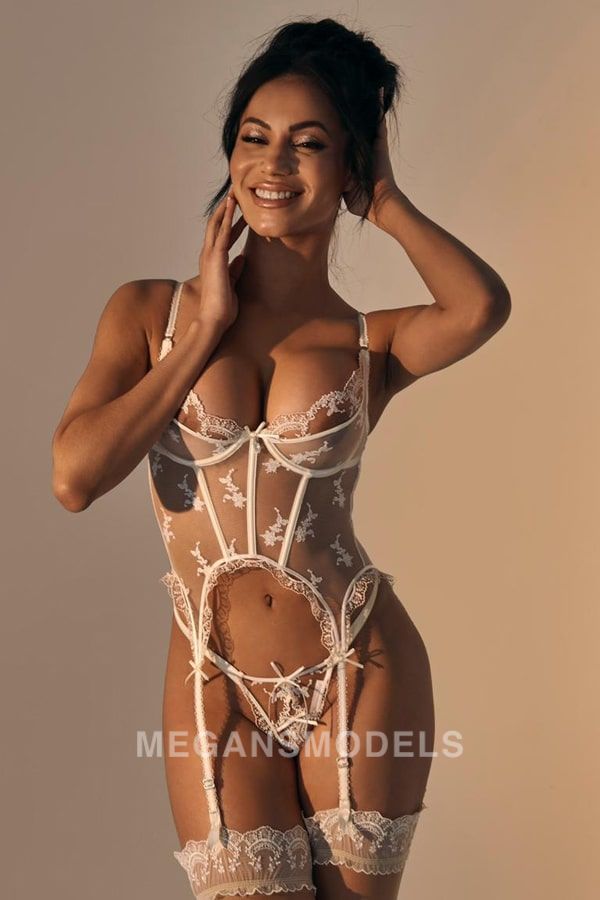 February 10, 2023
Introducing Our New International Escorts!
Here at Megan's Models, we have four brand new escorts to brighten up your February 2023- just in time for Valentine's Day!
Whether you are looking for a Brazilian bombshell to take on your travels or an English rose for a dinner date in London, our new international escorts are guaranteed to liven up your evening!
You can complete our online booking form to book one of our new models today. Or, if you want to hear from us at Megan's Models, call or email us. We are more than happy to help!
Diwa
Our dark-haired Brazilian beauty will undoubtedly put a smile on your face if you decide to book her!
Diwa is 21 years old with a lust for life, making her the perfect travel companion! She is available to come and meet you in desirable locations across Europe and the rest of the globe.
Wherever you are, this natural beauty is the perfect option if you are looking for a sparkling dinner date companion. Lose yourself in conversation with her for a couple of hours and then afterwards? Why not head back to your hotel room and learn more about each other?
If you are looking for an international travel companion with class, brains and beauty, book to meet Diwa immediately!
Annabelle
Are you looking for a girl who possesses mystery and intrigue? If you are, Annabelle is our newest international escort, ready to show you a fun time in London! You can find exotic beauty with her at home, or why not take her on your travels?
Annabelle combines her passion for travelling with her profession, making her the perfect model to have by your side, no matter where you go.
A striking beauty Annabelle with turn heads wherever you go, making you feel like the only gentleman in the world.
Whether you are looking for an escort in London or somebody with whom you can experience the world, Annabelle won't let you down the perfect companion to have by your side!
Mia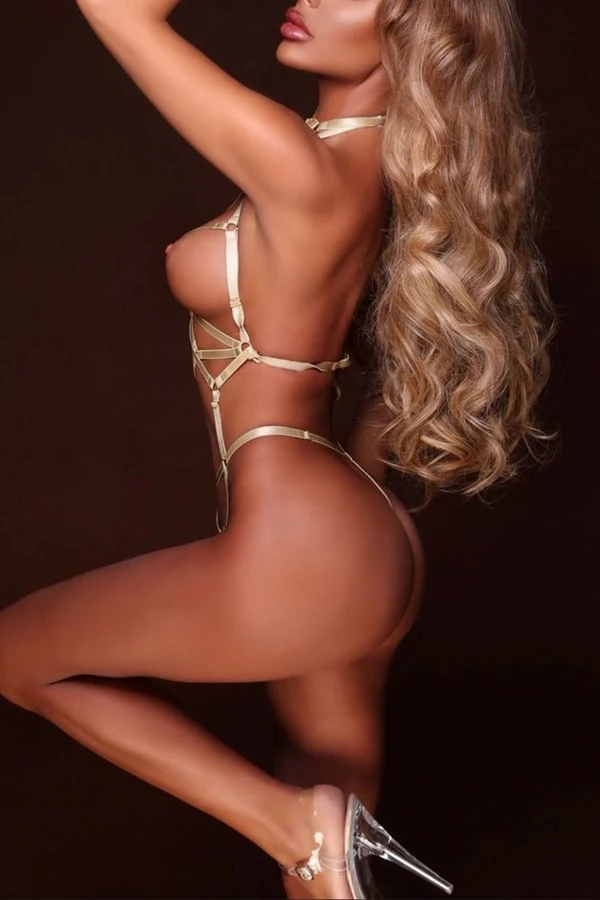 Mia is a busty escort with supermodel looks that will leave your jaw on the floor. From her pictures alone, we don't have to tell you she is irresistible! However, there is more to this beauty that makes her the perfect international travel companion.
She will always look elegant and sexy, perfect if you want to take her on a business trip or dinner with colleagues. Her discretion and conversation will make her seem like she naturally belongs, ideal for your needs.
Mia loves J'adore Dior perfume, so if you want to show appreciation for your time together, she will be thrilled by a gift such as this.
Check out our new escort, Mia, today!
Tania
Our final new escort but by no means the least important, is the gorgeous Tania! As you can see, Tania knows how to take care of her body, and is fit and active, allowing you to spend all night with her.
Tania offers elite companionship, fitting in wherever you take her in the world, speaking English, French and Portuguese!
Her dream trip is a quiet but intimate getaway to a Greek island, bathing in the sun and staying in a luxurious hotel. We don't have to convince you that a private trip with Tania will be a memorable experience, so why not make it happen and arrange to meet her?