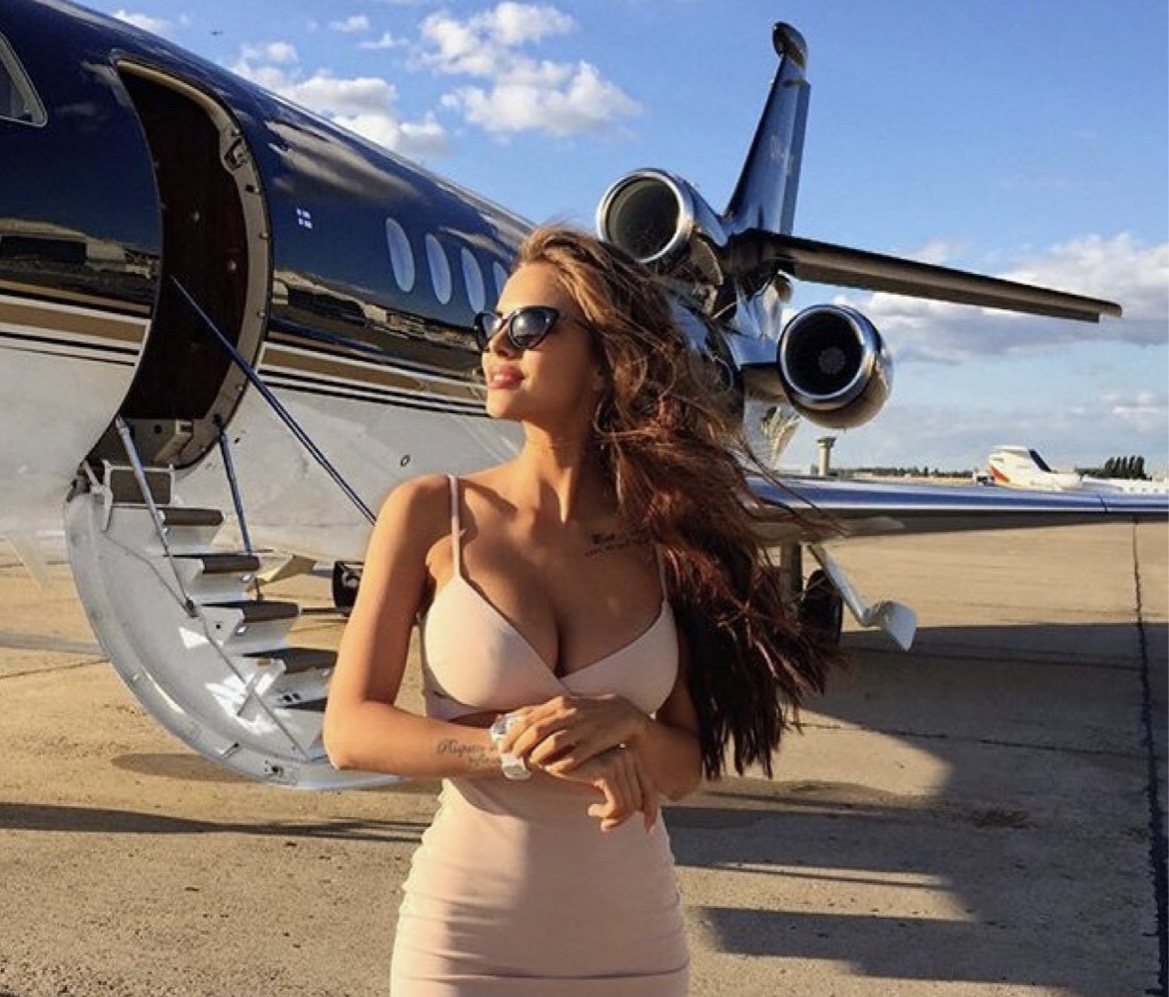 November 18, 2022
Can I hire an escort to travel with me?
Traveling with an escort. Could there be anything better? We'll answer that for you - no!
In all seriousness, traveling with an escort is something that can change the way you prefer to travel from this moment on.
Elite men and average Joes everywhere find that paying a beautiful travel companion to join them on their trips around the world (or even on small trips), is an experience that you just can't beat.
Are you interested in traveling with a high-class escort? Then you've come to the right escort agency. Here's what you can expect out of the journey.
Choosing your escort to join you for travel
First, you can expect to look through the list of available models that are willing to travel. You can choose an escort based on your sexual attraction or based on where she is from - the options are all up to you.
There are all kinds of escorts located in your area, waiting for you at their escort agency. International escorts are available upon request, and they know how to be the perfect companion for any occasion. There are some of the best escorts in Paris, London escorts, and escorts in Amsterdam that you can choose from to join you on your trip. Here's what it would be like.
Setting up your trip through the escort agency
The escort agency will book your model for the time her services are required. You will only need to communicate the trip's details to your model, and you will be good to go. Regarding accommodations, you can have your escort join you or set her up with a separate hotel. But usually, men will want to enjoy their time with their beautiful models as much as humanly possible.
What will the trip be like?
If you've ever been with international escorts via a high-class escort agency before, you might not know what to expect. We assure you that if you relax and don't overthink your time together, your model will feel like any other woman you've been with. She doesn't need to feel like a stranger.
Imagine that your escort, no matter where she's from (London escorts or Paris escorts), is just another woman you're going out with. Of course, she will be the most beautiful, experienced, and expert date you've ever witnessed. But when you put that aside, professional escorts are just regular women. They are fun, intelligent, caring, and motivated to give you the best time of your life.
Where can I travel to with London escorts?
If you are planning a trip with London escorts, remember that you can go anywhere that you'd like! Dreaming of a beach somewhere warm and tropical? Tell your model to pack her sexiest bikini. Thinking of somewhere for a white Christmas? Tell your escort to pack her warmest coat.
Escorts in Amsterdam are known for their free spirit and love to travel with their clients. While escorts in Paris can be more glitz and glam and might want to be wined and dined as romantically as possible, in the most glamorous way.
But at the end of the day, which escort you choose and where you all go is 100% up to you and your wildest dreams.
What can travel escorts do for me?
While a quality escort agency will never leave you disappointed, you should always ask for your specific wants and needs before meeting up with your model.
London escorts, international escorts, and models from all around the world are typically specialized in fulfilling their client's sexual desires after the event ends. But sometimes, escorts can specialize in longer, travel-related services as well.
Like waiting for you in your hotel room each evening while working on a business trip, or your traveling model can be your entertainment on the plane, at the beach, or at a dinner out in a new city.
Conclusion
London escorts and international escorts can be great travel companions. They can help make your trip more fun, more exciting, and a lot less lonely. All you'll have to do is, book a traveling model through her escort agency and then all your steamy travel fantasies can come true.