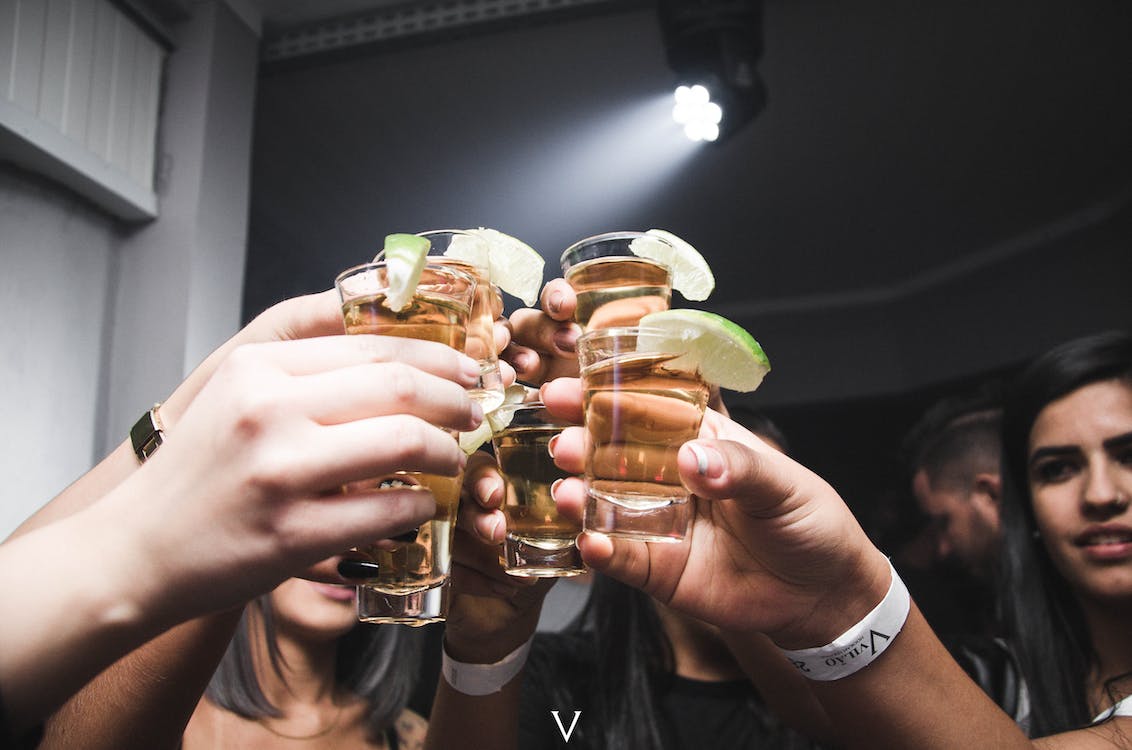 September 19, 2023
The Best Bars & Clubs in Berlin To Party With An Escort
Berlin - a dazzling and vibrant destination where nightlife is recognised as a culture. In a city that never sleeps, you can always be certain of one thing; an evening in this metropolitan paradise with a Berlin escort by your side is what life is all about.
Whether you meeting a sensual GFE companion or an intoxicating party girl to dance the night away with, Megans Models has got you covered. So, if you're ready to dive headfirst into a world of excitement, debauchery, and unforgettable memories, join us as we explore the best bars and clubs in Berlin.
Berghain
When in Berlin, party like the locals, and that means diving into the heart of techno music! Embrace the hypnotic beats and dance the night away at the Berghain - the world's most exclusive nightclub.
With your gorgeous companion in tow, make your way to this iconic establishment and prepare yourself for an otherworldly experience, one that will awaken your senses and ignite your desire for adventure.
Buck and Breck
For those seeking a touch of elegance and mystery, Berlin's hidden speakeasies are the place to be. One such drinking den that never fails to impress is Buck and Breck - one of Berlin's best and most exclusive cocktail bars, and for good reason.
Slip into a world of clandestine charm with your luxury companion at this hidden watering hole, where expert mixologists craft tantalizing concoctions that will take your taste buds on a thrilling journey. So, after a romantic candlelit dinner at one of the city's luxury restaurants, why not impress your date further with a drink or two at Buck and Breck?
Klunkerkranich
Elevate your night out with panoramic views and glamorous vibes at Klunkerkranich - a relaxed and bohemian place among the roof bars in Berlin.
Located on top of the parking garage at Neukolln Acaden, it's the perfect spot for sipping champagne under the stars, whilst revelling in the allure of the city lights. So, what do you say? Fancy soaking in the glitz and glamour of this sprawling cultural venue, side by side with an elite companion from Megans Models.
Prinzipal Kreuzberg
Step into a rabbit hole of bizarre and unpredictable wonder… indulge in the whimsical world of circus magic at Prinzipal Kreuzberg.
Let the expertly crafted drinks warm your blood, the music run through your veins, and the burlesque performers blow your mind in this popular circus-themed bar. So go ahead; add a dash of playfulness to your night and book your reservation today.
Watergate
When it comes to partying in Berlin, a party girl escort is your ultimate partner in crime. These vivacious vixens thrive on excitement and adventure, and where better to let it all out than at Watergate?
Unleash your wild side, dance to the latest beats, and mingle with your elite companion in this riverside nightclub - an absolute must for every fan of an exuberant electro experience.
Don't Miss the Berlin Magic
So, as you can see, the spellbinding allure of Berlin's nightlife is beyond compare. However, the key to an extraordinary night out lies in the company you keep, and a luxury companion will make sure your Berlin escapade is nothing short of magical.
So, what are you waiting for? Find your match today with Megans Models, place your booking online, and dive straight into the pulsating rhythm of Berlin's nightlife. Be sure to read our blog on How to Book an International Travel Escort with Megan's Models for some helpful tips.
Although the evening must eventually come to an end, that doesn't mean the fun has to stop too. Take a look at our Guide To Escort-Friendly Hotels in Berlin, and book a room in any one of the city's luxury retreats.