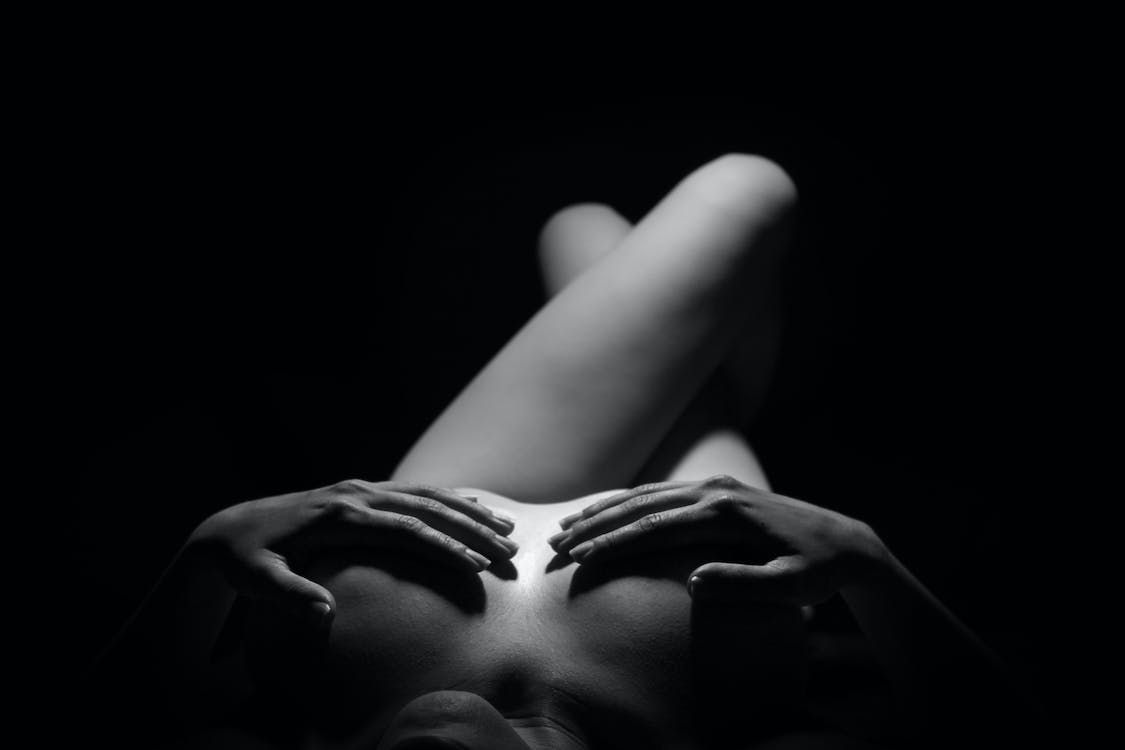 September 19, 2023
From Inquiry to Encounter: A Step-By-Step Guide to Booking Escorts
The world of high-class escorts has come a long way over the last few decades. Gone are the days of visiting dimly-lit brothels; today, punters like yourself can easily book their dream companion with the touch of a button, all from the comfort of your own sofa.
Yet, we recognize that for those unfamiliar with this world, the process can appear rather daunting. After all, the art of booking an escort isn't exactly standard fare in everyday conversation, which is precisely where Megans Models steps in.
Whether you're seeking a lady for a night on the town or a stunning travel companion for your jet-setting adventures, take a read of our step-by-step guide to booking escorts. From the initial inquiry to the unforgettable encounter, we're with you every step of the way!
So then, let's get straight into it:
Guide to Booking Escorts Contents:
How to Use Our Website
How to Make a Booking
Preparing for the Encounter
How to Use Our Website
Good news, fellow punters; Here at Megans Models, we've designed our website to make your escort selection process seamless and enjoyable. Here's how to get started:
Browsing our gallery:
Begin your exploration by clicking on the "All Escorts Gallery" page. Here, you'll discover an enticing and diverse array of companions, each ready to provide you with exceptional companionship.
Fancy meeting an elite model in the heart of London? How about a European beauty in the sun-kissed city of Dubai? To narrow down your options, utilise our location and category pages located in the menu, which showcase escorts tailored to your specific desires and geographical preferences.
Choosing your escort:
Finding your ideal companion is nice and easy on our platform. Here, you can sort escorts by price, allowing you to align your choice with your budget. Look for the "available now" tag to identify escorts currently ready for booking. If your desired courtesan happens to be unavailable, don't hesitate to contact our dedicated team. We can inquire about her future availability or even assist you in creating a reservation for an upcoming rendezvous.
Rest assured, all our escorts' profiles feature up-to-date information, authentic images, and verified profiles. Previous client reviews offer additional insight, ensuring you can select your perfect match with confidence, whether your preference leans toward a busty blonde or a sultry brunette.
Choosing an escort service:
Beyond selecting your preferred companion, it's important you decide on the type of experience you desire. Whether it's a sensual GFE encounter or something a little more adventurous with an open-minded escort, we cater to your desires.
Additionally, choose between an "incall" or "outcall" service. Incall arrangements involve meeting your escort at her designated location, while outcall services allow you to host the encounter at your preferred venue. While incalls are often more affordable, as travel expenses are included in the hourly rate, outcalls offer added convenience and security, as you meet the escort in your familiar surroundings.
How to Make a Booking
Booking your chosen high-class escort is a straightforward process at Megans Models. Here are your options:
Online Booking:
Once you've found your perfect match, proceed to our online booking page. There, you can select your chosen escort's name from the dropdown menu on our booking form. Then, provide your personal information, including your name, email address, and telephone number.
Finally, fill in your booking details, specifying the date, time, location, and any special requirements for your rendezvous. Once everything is in order, simply click "send" to initiate the booking process. Simple, right?
Speak Directly to Our Team:
For personalised assistance, reach out to our experienced reception team. You can contact us via phone, WhatsApp, or SMS at +44 7404 249226. Alternatively, drop us an email at [email protected], and we'll respond promptly.
Even after confirming your booking, don't hesitate to contact us with any pre-meet questions or requests, whether it's arranging a specific date or a discreet hotel room in Munich. After all, your satisfaction is our top priority, and we're here to ensure both you and your chosen escort enjoy an unforgettable experience.
Preparing for the Encounter
As the anticipated encounter approaches, here are some essential preparations to consider:
Payment:
Remember, always have your payment ready upon your escort's arrival. Cash is the preferred method, and it's customary to settle the payment discreetly and promptly. In public spaces like restaurants, discreetly hand over the agreed-upon fee in a sealed envelope, ensuring a smooth and respectful transaction.
Escort Etiquette:
Before meeting your dream companion, make sure you're well-versed in the art of etiquette. Treat your date with the utmost respect and courtesy she deserves, and arrive punctually to set the right tone for the date. If you need additional guidance on preparing for your VIP escort experience, explore our dedicated blog for valuable tips and tricks on escort etiquette.
Let's Get Started!
Now that you're well-equipped with the knowledge of booking escorts, it's time to embark on your exciting journey. Discover your ideal match with Megans Models today and prepare yourself for a thrilling experience like no other!
First time booking an escort abroad? Read our blog on how to book an international travel escort with Megans Models for some helpful tips.
Also, if you're still wrapping your head around the wide variety of services on offer, be sure to check out our Escort Services Encyclopedia.