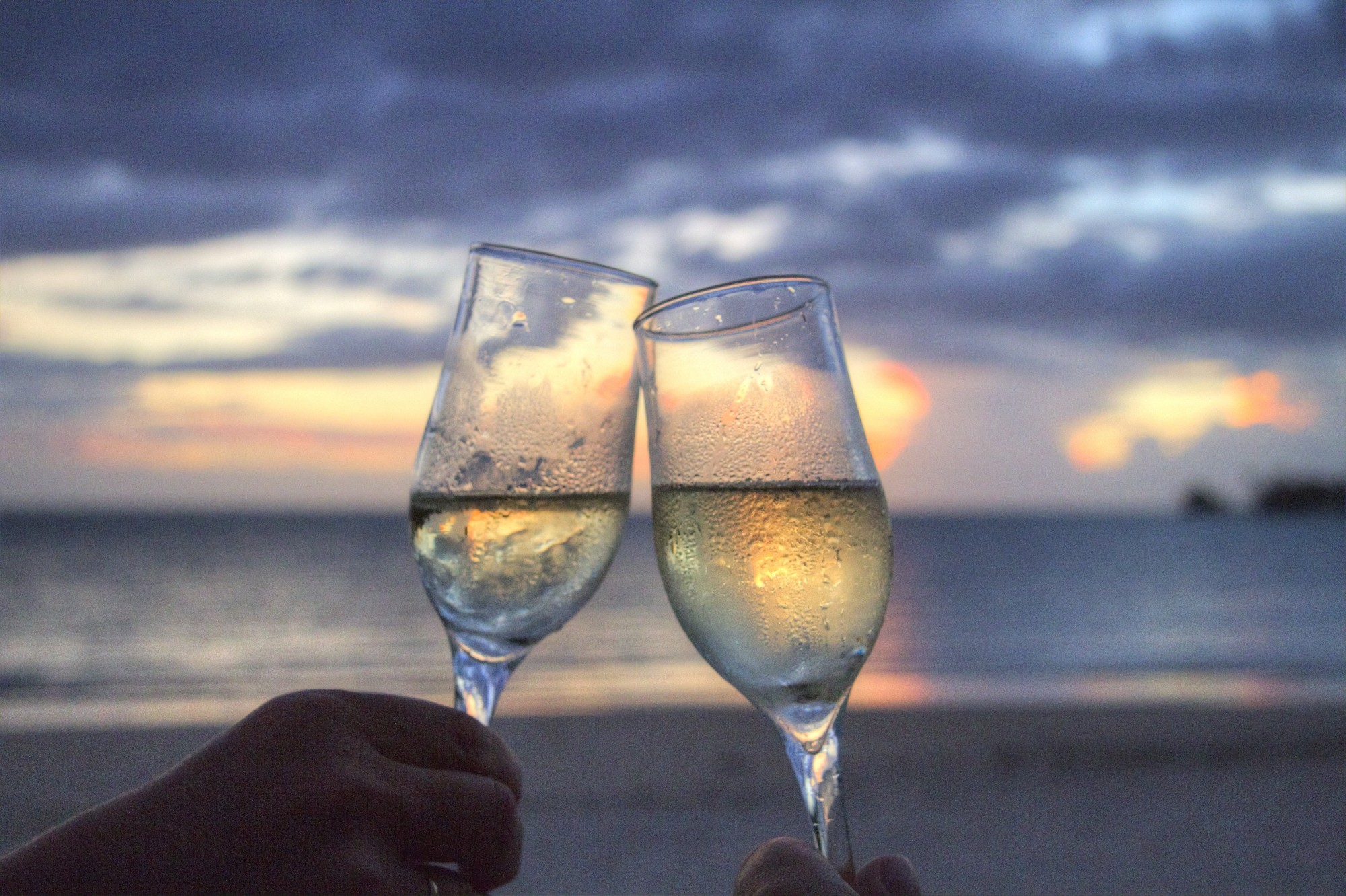 July 13, 2023
Date Night Ideas: International Edition
If you're a seasoned traveller, you'll know that every destination comes with new, exciting experiences to embark on! However, if you're a first time flyer, or are a newcomer to the world of international escorts, you may be in need of a few ideas. In this blog, we'll guide you through the world's exciting date night possibilities to make sure your time with an international escort is nothing short of extraordinary.
Amsterdam
Get ready for a wild ride in the city of bicycles, canals, and a whole lot of seductive charm. This capital is world renowned for its gorgeous scenery, rich history and undeniable charm. But beyond its stunning landscapes, Amsterdam holds a special place in the hearts of romantics around the world, offering an abundance of exciting date spots!
Candlelit Canals: On the canal, you and your gorgeous Amsterdam escort can embark on a moonlit cruise, surrounded by twinkling lights and city ambience. With a private boat experience, you can indulge in romance like you never have before, creating memories that are sure to last a lifetime.

Stunning art with a stunning escort: When you immerse yourself in art galleries with an Amsterdam escort, the beauty around you extends beyond the magnificent paintings. Visit the Van Gogh Museum or the Stedelijk Museum, and let your surroundings fuel conversations that unravel deeper emotions.

Nighttime exploration: The nightlife is usually the talking point when it comes to Amsterdam, and it's no surprise why. With hidden gems, cosy pubs and lively clubs waiting to be explored, this city has thrilling adventures around every corner! If a night on the town with an escort sounds like a dream, check out our Top 5 Bars in Amsterdam blog for some of our recommendations.
Berlin
Berlin, home to the exclusive Berghain club (a party girl favourite!), is brimming with exciting activities! Let's dive into the thrilling world of Berlin's date night scene and uncover some of the memories waiting to be made.
Picturesque Picnic: Berlin boasts a multitude of parks that set the stage for a romantic outdoor date. Grab a blanket, pack a basket of delicious local delicacies and head to Mauerpark or Park am Gleisdreick!

Street Art Stroll: This city is a haven for street art enthusiasts, with murals adorning the walls and buildings of every neighbourhood. In Berlin, you can marvel at the expressive artwork of Kreuzberg, hand-in-hand with your Berlin escort goddess.

Intimate Hotel Evenings: We firmly believe that a date is what you make it, and a night in can be just as pleasurable as a night out! With an escort in Berlin, you can relish in the finest hotels Europe has to offer and enjoy the full extent of enticing companionship. Check out our Escort Friendly Berlin Hotels blog for a little inspiration.
Paris
What could possibly be more romantic than a getaway to Paris? From beautiful monuments, to even more beautiful Paris escorts, this city is the perfect backdrop for igniting passion and seduction. If you're seeking a date night with an extra dash of enchantment, Paris is definitely the destination for you.
Iconic Landmarks: When visiting a spectacle as wonderful as the Eiffel Tower, it would only make sense to share that memory with an elegant companion. After all, it is a world-famous symbol of romance?

Intimate Dining Experiences: From exquisite pastries to delicious local cuisines, many tourists travel to Paris for dining experiences alone. However, with a Paris companion, 'alone' does not come into the question. Read our Top 5 Restaurants and Bars in Paris blog to learn more about the magnificent dishes this city has to offer.

Hidden Gems: If you've never sipped a fragrant local French wine, doing so in Paris makes for a truly unmatched, sensorial adventure. With hidden wine bars like Le Bar-Bibliotheque and Moonshiner on your doorstep, appreciating French culture like a true VIP is a great way to elevate your experience.
So, if you've got a holiday booked, or we've tempted you to book a flight, we hope that we've given you some pointers for exciting escapades to enjoy together! If this is your first time meeting an escort internationally and are unsure whether to choose a Blonde, Brunette or busty babe for this adventure , head over to our How to Select your Perfect Escort blog to make the best decision!